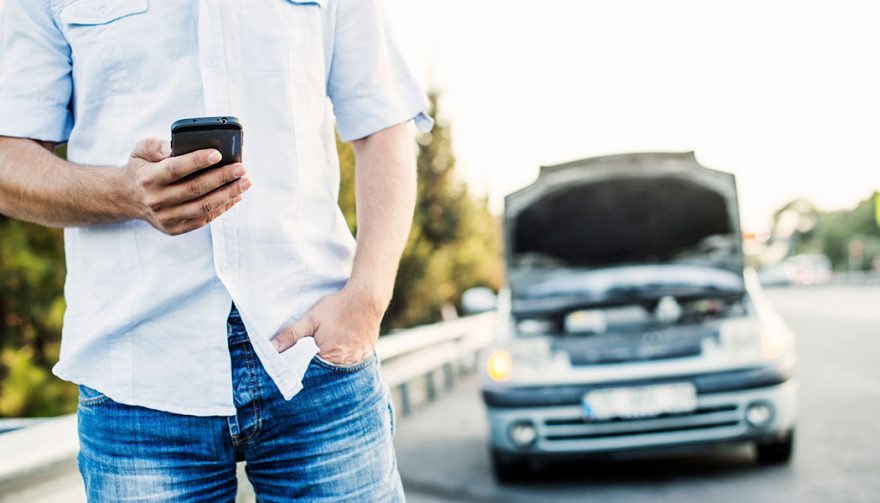 Here at Cheetah Clean Auto Wash, we're constantly on the prowl, hunting for ways to upgrade our current services and provide new, innovative ideas for the car wash industry. With the additional perks we're rolling out and providing, now is a better time than ever to go UNLIMITED!
UNLIMITED Packages
Going unlimited doesn't simply mean you get unlimited car washes. We provide a number of additional, free services that come along with your wash package. We currently offer 3 separate tiers of unlimited plans, including our Gazelle, Impala and King Extreme packages.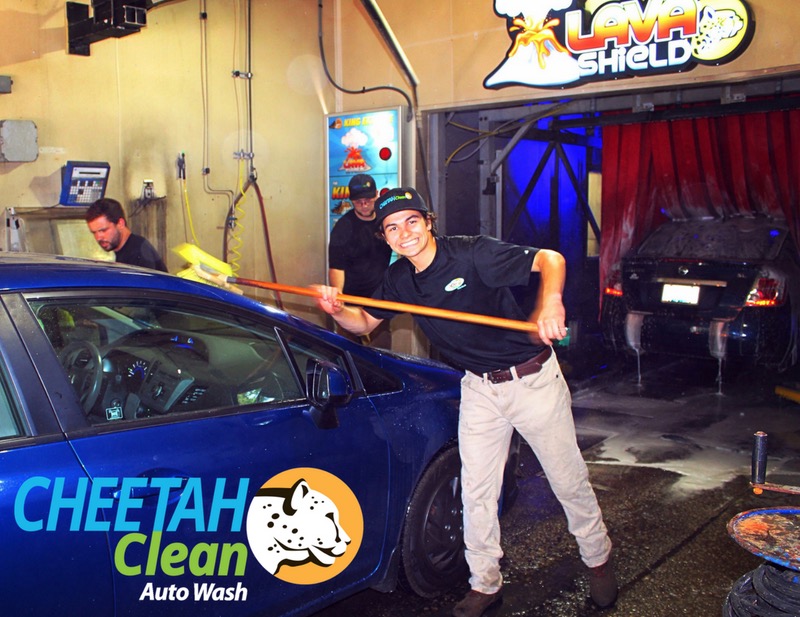 Our current price points sit at $19.99/month for a Gazelle, $29.99/month for Impala, and $39.99/month for King Extreme wash plans. This means you can wash EVERY day for only $.66!
Each package is unique, adding separate services that our wash technicians and the wash itself provide. There's one thing that ALL of our UNLIMITED plan members have access to though…FREE roadside assistance and auto referral network!
ADDITIONAL UPGRADES
Our recent price adjustment wasn't simply to provide health coverage for our employees, it'll help us up the raise the stakes again by reaffirming our commitment to our incredible customers. We're now in the process of expanding our roadside assistance program, while also launching our automotive referral network!
This network will include an all-access, preferred list of auto service provides that'll ensure you're being taken care of from price to service. That sounds like another good reason to join the Cheetah Coalition…enjoy never having to worry about your vehicles needs again!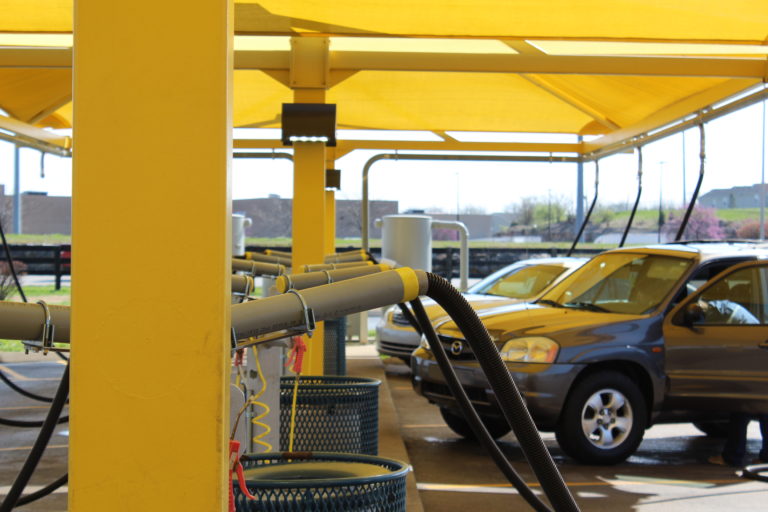 For those who don't know, that's not only free service you receive. You'll also have access to our boom vacuums, air drills, specialty towels, mat cleaners, air fresheners and more!
If you'd like more information on how YOU can go UNLIMITED, contact us at 270-842-0286, or stop by any of our wash locations!