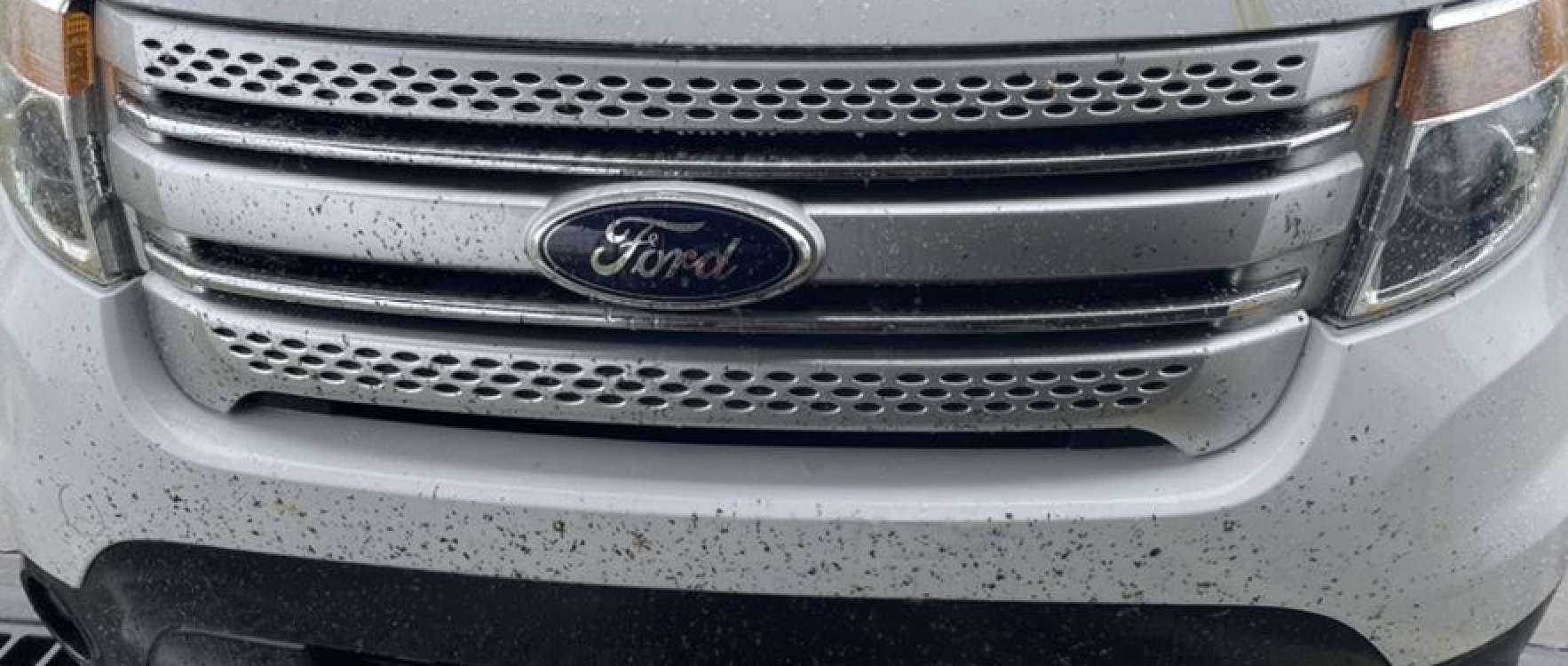 It's bug season!  Bug splatter is acidic and can destroy your car's paint, leaving pockmarks. On top of that, bacteria grows on the dead bugs—and this, too, eats away at your car.
That means it's time to wash your car more regularly to prevent damage to your vehicle.  At Cheetah Clean, we have a specialized bug removal process that is one of kind.  Using Beast Brush technology we can remove the bug from your car!
Get on an unlimited plan to wash more frequently with no additional cost! Plus plans come with roadside assistance! Keep your car clean every season to extend your vehicle's life.
This article below expresses how important car care is to protect against insects: