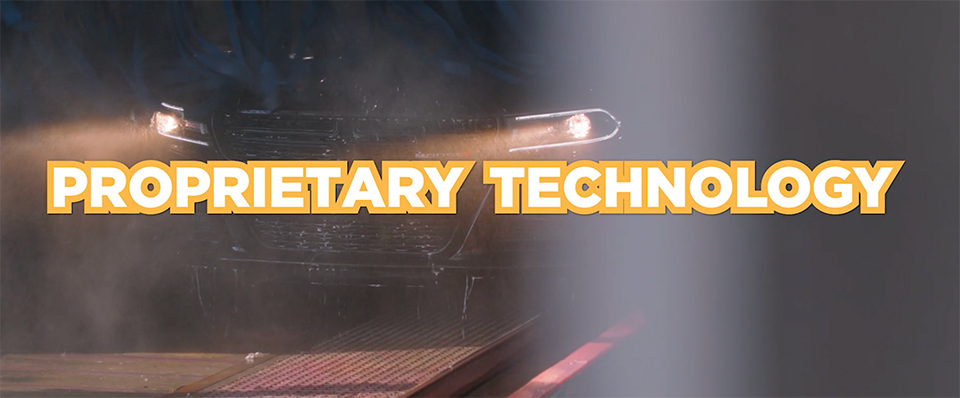 For years, Cheetah Clean has been serving the community and priding itself as the fastest wash on land. To this day, we still deliver on that promise. We raise ourselves to a higher level than the competition because we know car washes and we know customer service.
With our innovative proprietary technology, we cut through the grime, dirt, bugs and residue on any vehicle. In any weather, we've got you. We'll clear the pollen and bugs from Spring to Summer and knock off that salt in the Winter. Not only will we get your car clean in an effective manner, but we'll also do it efficiently. We get our customers in and out in under three minutes. No other wash can compete with Cheetah when it comes to time and quality.
Joining a membership also grants you access to a multitude of amenities. We have the strongest vacuums of all washes, we also have drying mats, car fresheners, and more! All memberships include free roadside assistance. We also have plans available for the whole family. There's no better time to join than now because we are safer, better and faster. Spot the difference with Cheetah Clean, home of the fastest wash on land!
Please enjoy our video!