Hello, Cheetah Fam! We have much to cover so please excuse me as I dig right into this generalized statement: Technology is an interesting thing.
Societally speaking, there's a duality to it, a push-pull of perspectives that demands an answer to a very debatable question: Does it help or does it harm us?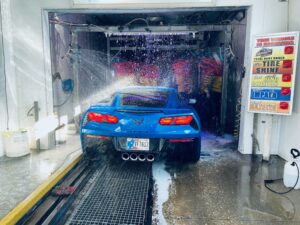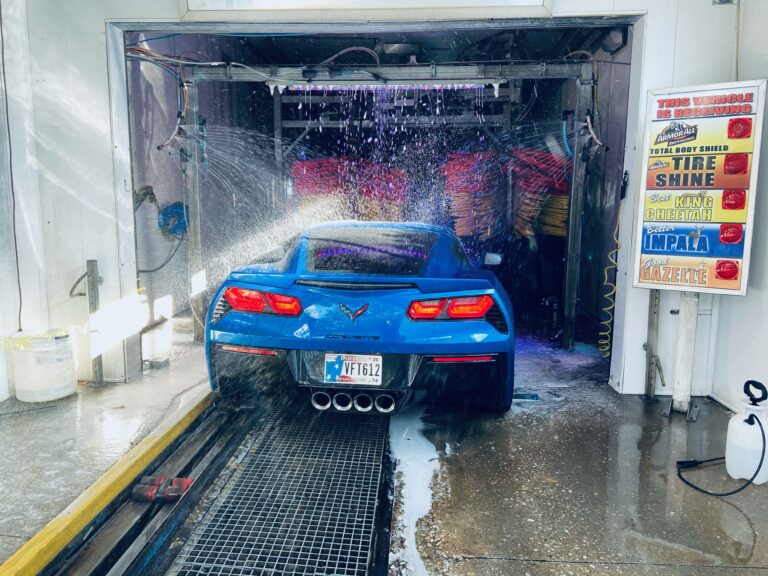 There are those that think it causes harm, stagnating our youthful citizens who seem to spend every waking moment on their devices, playing on apps, creating social media profiles, and scrolling through YouTube videos instead of engaging in more intellectual, adventurous activities, like reading books or playing outside.
Because of this, some have said that technology is the destroyer of our modern day, that philosophy sinks further into its grave and no one takes times to sit and think about the world's problems any more. Thus, no solutions come forth. Everything is too quick and agile for us to take a step back, assess, and execute.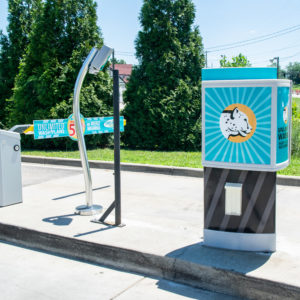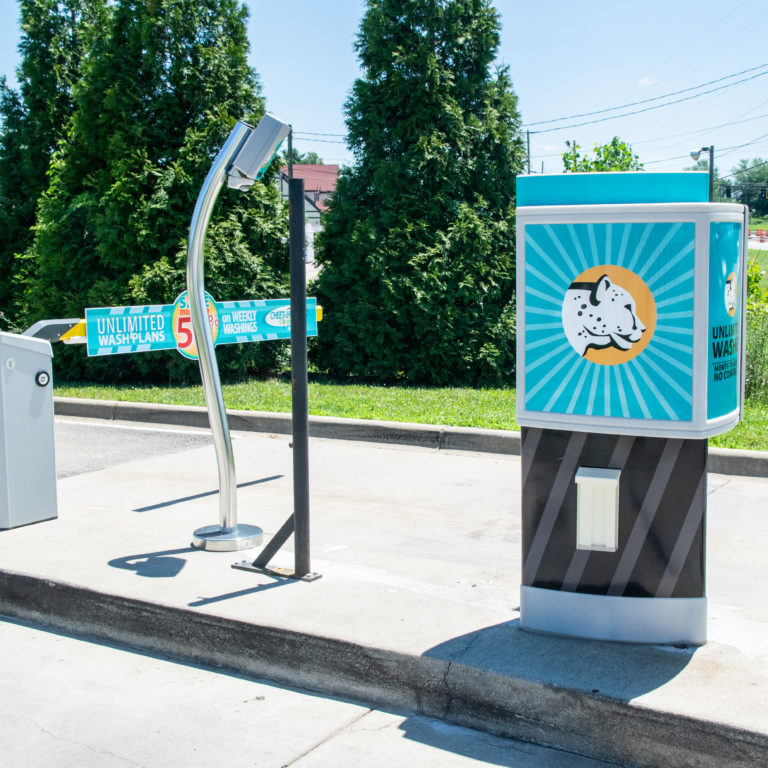 Then there's the other school of thought that speaks solely on the benefits of technology and how it has made life infinitely easier overall. It's easy to see from this perspective when thinking about the important aspects of our daily lives: Communication, travel, and manufacturing, for example. But when talking about car washes, it gets even easier. Today we're going to discuss the innovative side of the car industry and just how well it's doing for them.
Technology: Lava Foam Application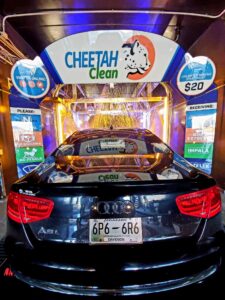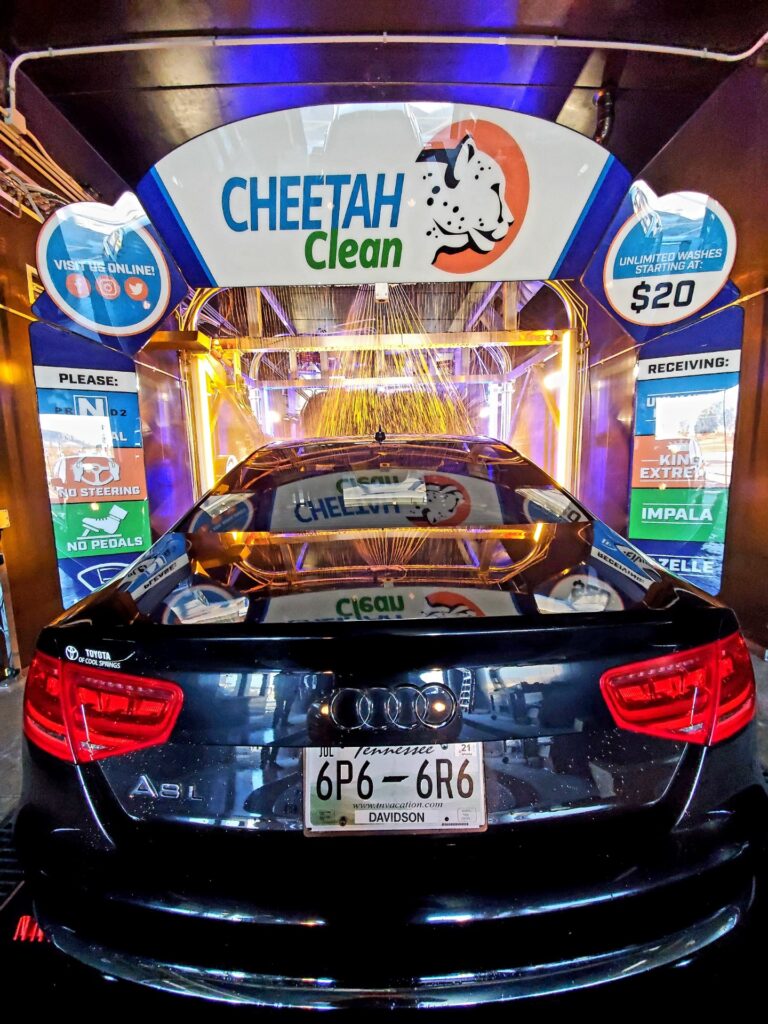 These days, if you go to your local car wash (Cheetah Clean Auto Wash! ) you'll find a change in the experience compared to that of decades past. One of the differentiators is the foam application method.
For example, at each one of our sites, we have a Grand Arch design that sports colorfully lit arches with top-notch graphics. So the chemicals applied in the wash are delivered in a way that boosts consumer satisfaction and experience. Pretty neat stuff.
Point of Sale Improvements
It wasn't too long ago when a car wash was used for "single use only," in that you paid cash, came through the wash, and that was the end of it. Now, the car wash industry has adopted membership programs that offer an abundance of benefits in exchange for their loyalty, a way for the consumer to keep coming back by purchasing a membership.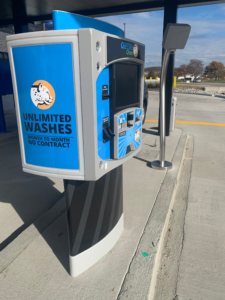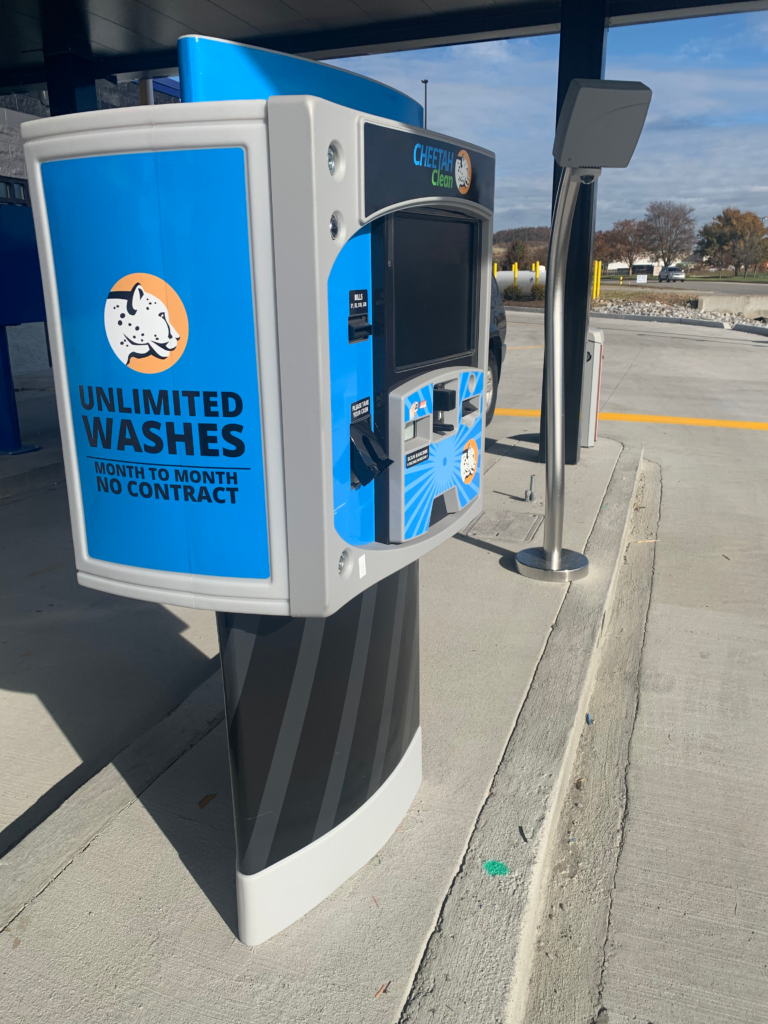 At Cheetah Clean, we have three plans to choose from, the most cost effective only $20 per month. Wash once a day, every day for only $20 and enjoy all the added benefits, like free vacuums, mat cleaner, tire shine applicator, microfiber towels, and window cleaner. Car washes with these integrated systems have taken technology and transitioned it into a membership club. We're a one-stop shop, an exterior detail on wheels. It's magic.
Technology: Payment Methods
In this digital age, almost every aspect have our lives has quickened, making the convenience factor more important than ever. The ability to make purchases online (especially during the Corona Era) has played a huge part in a business's success. Additionally, being able to pay via debit or credit card contributes to the experience and allows consumers a fast, easy way to partake in the products and services provided.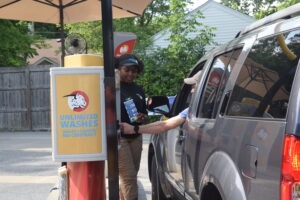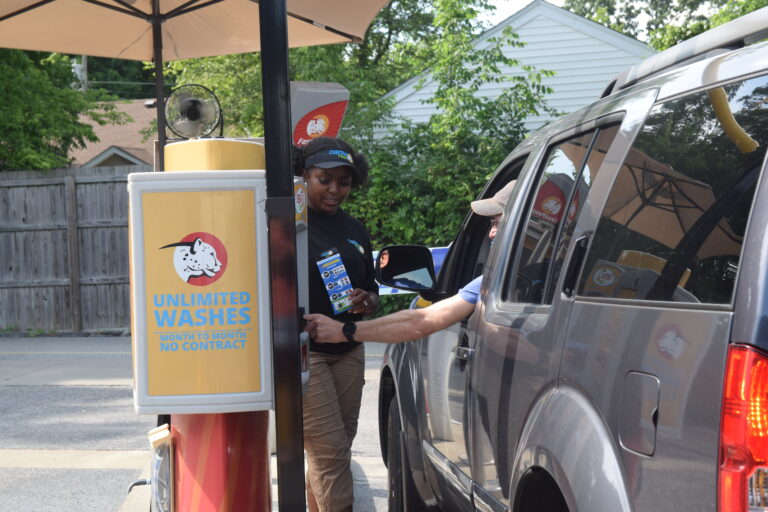 Gone are the days where you absolutely had to pay cash for a car wash. With the birth of the aforementioned loyalty plans, the updated terms of payment have paved the way to a free-flowing customer experience. Autopay saves the day.
License Plate Recognition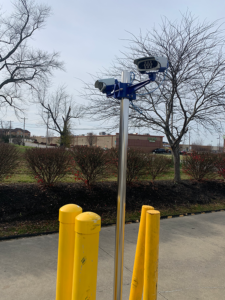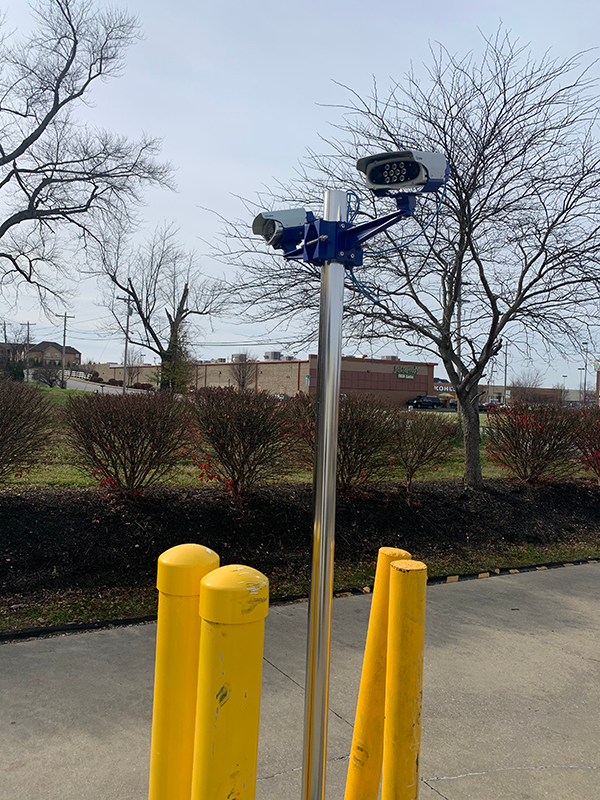 License Plate Recognition, or LPR, is a new bit of technology that reads a customer's license plate to gain entry into the car wash tunnel. Applicable mainly for those with memberships, this is the system to replace the stickers RFID stickers placed on windshields and the like.
Technology: Conveyor Belt
And last but certainly not least, we have a new & improved loading system: the Conveyor Belt. The difference between this system and its predecessor is largely contrasted in its operation. It's significantly easier for the customer to load into the tunnel, for one. Instead of having to manually eye your wheel into a specific spot to begin, one simply has to drive onto the platform, providing a smooth, easy process.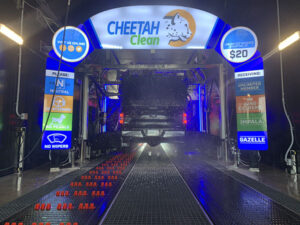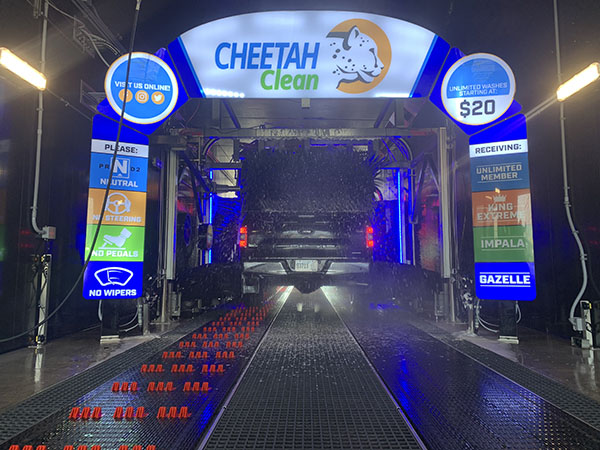 Additionally for the car wash, it's efficient in the areas that matter most. Since there isn't a "roller call" on the belt, the typical loading wait time is cut short, making it possible to load cars one after the other without delay. Also, since there are less moving parts, it drastically reduces the risk of vehicle damage claims. Overall, it's safer, more efficient, and aesthetically prime.
___
And there you have it, folks! A nice, little breakdown of the cutting edge technology within one of the hottest, growing industries right now. I do hope you've learned a bit today and don't forget to check us out at cheetahclean.com.
Live Life Unlimited | Join the Coalition | Run with Us