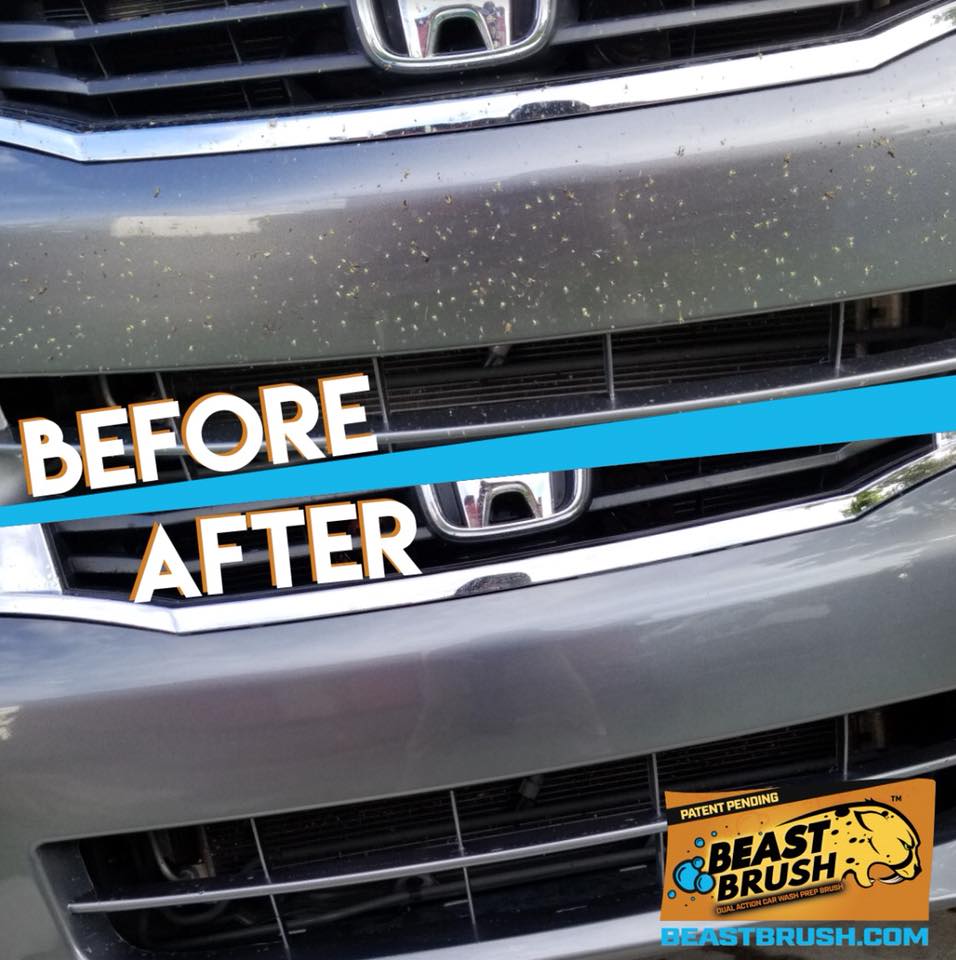 This time of year, our atmosphere is busting at the seams with thick, humid, pollen-littered air. Spring gully washers provide a foundation for standing water, which often results in the multiplication of one of your car's most hated villains….BUGS! Don't worry, we bring good news. We offer a great alternative to help you remove the bug grime!
We've been experiencing these conditions over the past month, and we know what that means…bug season is nearing its peak! There are BILLIONS of insects and other creatures that are out to prey on your vehicle. Think about that for a few moments…BILLIONS.
Bug Removal Prep
Bug guts can create major damage to your vehicle, especially if you if you avoid washing it for a period of time. From mosquitoes to bumble bees and dragonflies, all airborne bugs contain nasty, noxious elements that can highly-damage your clear coat, along with your paint.
Luckily, here at Cheetah Clean, we've developed a 5-step process to remove bugs from your vehicle. The bug removal treatment is included in a number of extreme treatment options we offer.
We have state of the art pressure wash booms located at the front entrance of ALL of our wash locations.
These vital instruments allow us to perform a complete, 360-degree rotation, which frees up our technicians to effectively apply our bug removal protocol to every single side of your vehicle.
Not to mention, our wash is also equipped with an exclusive top washer to help tackle the bugs off every part of your vehicle.
5 Step Process
1. PRE-TREATMENT
This pretreatment is a specialized, liquid blend which cools the surface of the vehicle. Cooling the surface allows for safer removal of those pesky, hard to get bugs. This obviously provides better protection for your ride as well.
KingoRoot is created as an apk record arrange, intending to assist Android clients with rooting their gadget without interfacing with PC. It is the most effortless and quickest a single tick apk root instrument, kingoroot downloadwhich can get you an established gadget with a couple of straightforward strides in no time flat.
2. HIGH STRENGTH PRE-TREAT
Another liquid application, which focuses on emulsifying the bugs itself, loosening the stains leftover after a long drive on the interstate.
3. FIBER SYNTHETIC PASS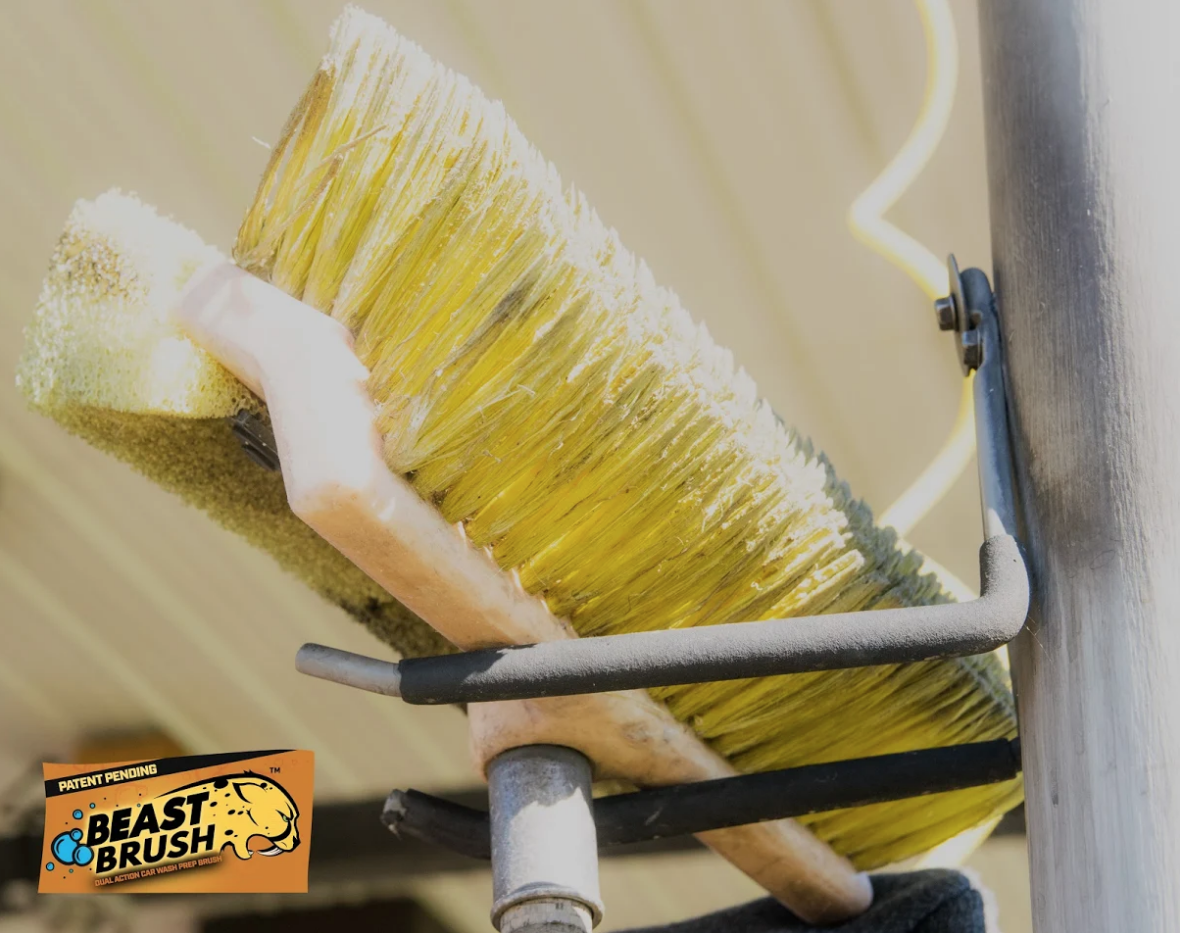 We have our own product line we've created what's known as the Beast Brush. We utilize these at every wash location due to the quality and efficiency it provides us to better serve our customers.
These brushes are produced with fiber synthetic material to allow for non-scratch, firm handling of insects and mites. This pass is completed around all sides of your vehicle, including windows and rocker panels.
4. SWISS TEX PASS
We follow up with another pass of the automobile with our swiss tex brush. This material is much more refined, made from softer material. This takes care of all the problem parts around your vehicle, making sure we reach those hard to wash parts.
5. HEATED NOZZLE HIGH-PRESSURE HOSE 
Lastly, we work around the vehicle with a specialized, heated nozzle hose to erase any remaining bugs and grime. The design of this particular setup reassures that all bugs are safely and efficiently removed.
Now for the best part. After all of that prep work is put into getting the tough bug grime off your ride, our multi-faceted automatic wash follows it up to assure a clean polish.
With bug season here, we encourage you to sign up for an UNLIMITED plan. You can wash as many times as you want, for as low as $.59 a day! Stop by any of our THREE locations to find out more about joining the #CheetahCoalition today. Until next time…stay bug-free!