Spring is here in all of its luster. We have plants and trees blooming, which sets free surplus amounts of pollen. A fine, powdery, yellowish dust settles on just about everything, atop homes and buildings, the ground…everything in between, including your precious ride! If your vehicle had a list of things it despises, pesky pollen would be near the top.
The pollen substance itself, per se, isn't necessarily harmful. Some folks would disagree, as they suffer from allergies throughout the entire season, thanks to this element of biology.
A spring storm complete with breezy winds and heavy rain may get some pollen off. But it'll be a far cry from what we can do here at Cheetah Clean. If pollen has been left on a vehicle, it's not just sore on the eyes. It could also be damaging your car, truck, or SUV's clear coat and paint.
According to this excerpt from NAPA Know How Pollen is considered an Environmental Fallout:
Pollen is considered environmental fallout, along with acid rain, bird droppings, tree sap and decaying insects as threats to material surfaces, including auto finishes. Leaving pollen on your car or waiting for nature to provide assistance does it no good.
Regular washing will prevent pollen from getting wet and drying out in a repetitive process, which allows pollen to harden on your paint's finish.  Unfortunately, if it does harden, it often takes an expensive clay bar treatment(s), followed by high-speed buffing to get the shine back to a factory finish.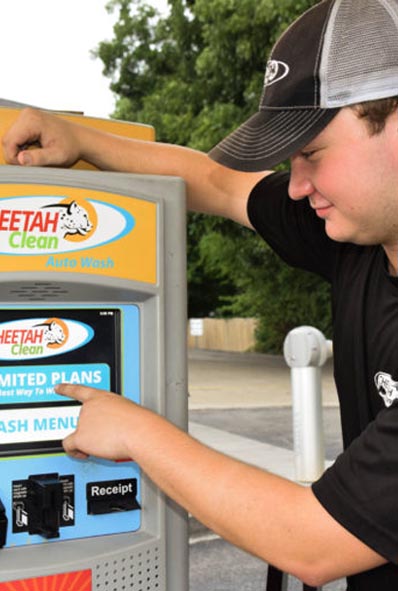 Here at Cheetah Clean, we offer UNLIMITED Plans, where you can purchase a monthly membership and wash as many times as you'd like! Our pricing makes it possible to wash your car for as low as $.59 a day!
Another key feature we offer to defeat the environmental fallouts are our Extreme Treatment Options. Rocker panels, bug removal, wheel & tire shine, lava shield, etc. we've got it all. See for yourself…check out this in-depth breakdown of our 5 step process to bug removal.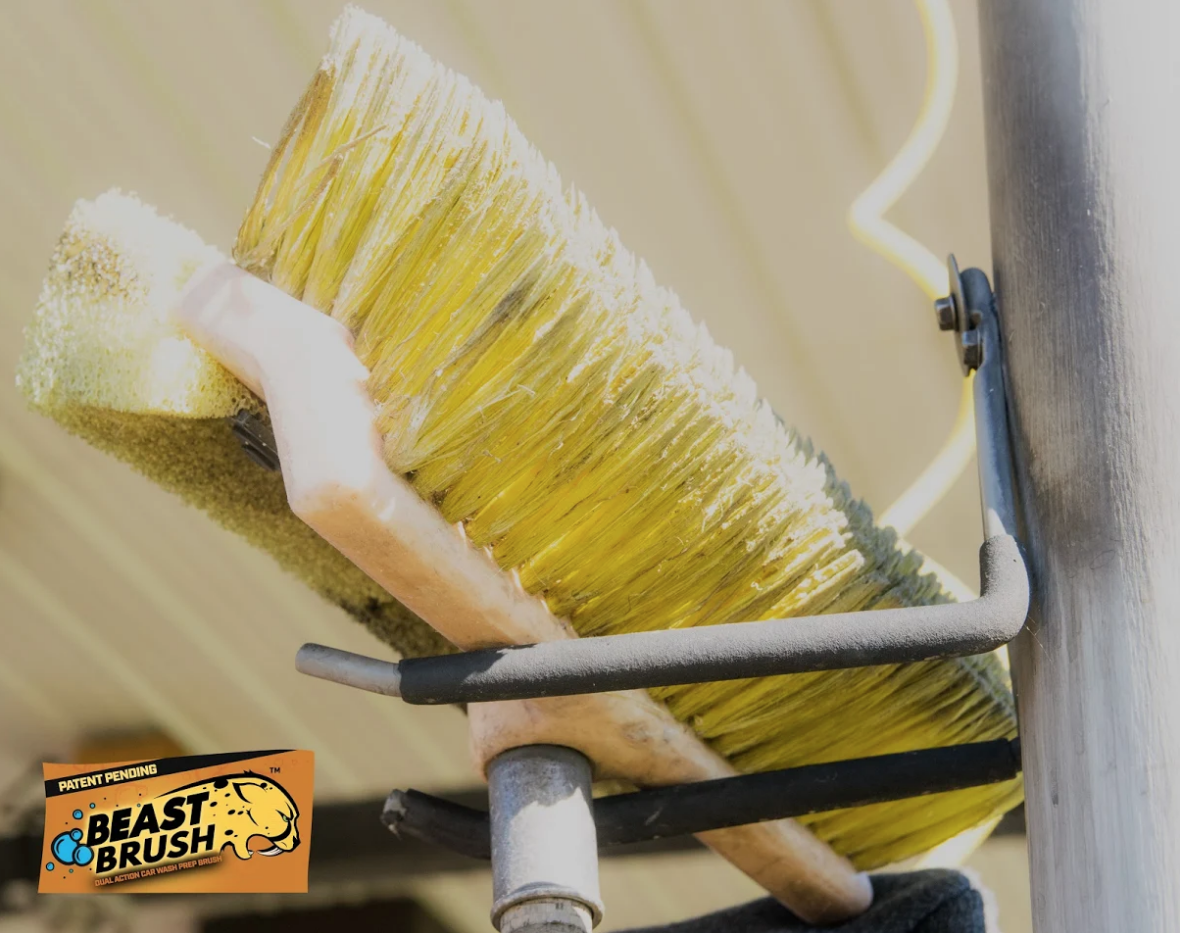 Not to mention, our patented tools we use also provide us a leg up on the competition. The Beast Brush provides an added quality that separates us from the pack, enhancing our prep methods before the vehicle enters the wash.
Come and see us at any of our three locations, or simply visit our website to get signed up for an UNLIMITED Plan today. If you have any questions, feel free to contact us at 270-842-0286. Join the Cheetah Coalition today!